Today's topic is from The_Freak. Props goes out to him for providing this one. It's been a while since I've heard about this goofball, but here's a link for those who may not know him:
http://en.wikipedia.org/wiki/Jesse_Camp
.
Here we are again to bring you more goodies. It's weekend time around the mean streets of Shinnston. This is going to be the busiest time of the year for me for the next month at least. Finishing up on my grad courses, setting up meetings at school with my kids' parents, and just waiting for the school year to be over so I can just uh.. do nothing? That sounds good to me.
A corny new show that I'm big on is
Yo Momma
. This is a new
MTV
show on trash talking battles and it's great. Some of these guys (and chicks) can really bring it. I suggest you check it out as it's worth the mention. You know that Yo Momma jokes never ever get old.
One reason why I like winter better than summer? Mowing grass. Ugh. It's not like I live on this huge area either, but it still isn't fun mowing grass. Today started that madness and I'm not happy about it. I'll survive though, fear my grass cutting skills. Me and Cork always joke that we should just concrete our yards and be done with it. That'd take care of things for sure.
8 people left on
American Idol
. My girl Mandisa got the boot last week. No, she's not hot or anything, but I still think she's the best "singer" of the group. I picked Elliot to get knocked off, but he's hanging in there. The country week really helped Pickler and Bucky get it done. This week it's Queen week as they all have to sing.. you guessed it, Queen songs. That should be interesting.
What has been going down with
Real World
action? There's a lot of drama with their job. They're putting together a place to sell spray-on tan and things of that nature. Slutlana, while one of the hottest
Real World
chicks ever, is nothing but a big baby when she doesn't get her way. She's still crying because she wasn't voted manager of the group and then tried to change the store's look without permission. Next week we get to see Anorexic Paula flip out and she says how her old dude used to beat her. So far not an awesome season, but we're getting drama at least and that's all that matters.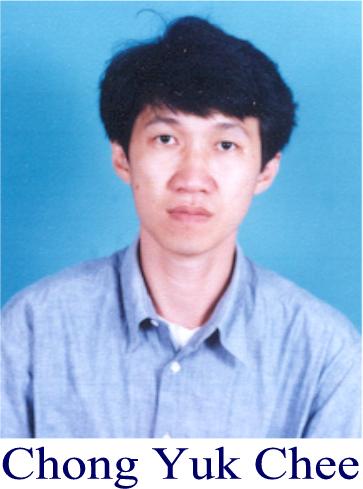 A while back I commented in my CD section on a guy called Thug Chuc. I was impressed with his CD and he apparently got back to me via email this weekend. Always good to get a random email from a rapper you listen to. He gave the props for me giving him props (make sense?) and is interested in an interview one day. Could be interesting if it's the real deal, so stay tuned.
I still haven't commented on
WrestleMania 22
from last week. Overall, I thought it was a great show, much better than last year. My predictions weren't so hot though, but that means it surprised me some, which is good. The only bad parts of the show were the Undertaker/Mark Henry match and the
Playboy
junk. Sure, any guy likes seeing half naked chicks, but don't have them wrestle and call it like an actual wrestling match. Just have them bounce around naked instead of embarrassing the wrestling product if that's the plan. I'm weird.
Anyone ever need to get me a cheap gift that could go a long way? You can't ever go wrong by bringing me some
Cadbury Eggs
. They're only the greatest candy ever and they get hyped up enough in here. I should get some loyalties from the makers since I like my chances of eating more of them than anyone I know. So if you need a favor or something, I'm sure you could bring me with a slew of
Cadburys
.
3 Quick Thangs:
1.
Haagen-Dazs
ice cream, Strawberry. It's rockin' good stuff.
2. A week on the
No-Xplode
supplement I was talking about before, it's some potent stuff. Load up on it, it's worth the price.
3. We're nearing 2 years of this
Blog
. May 21st and it'll be here. Does that cause for celebrations in the streets of Shinnston?